At the 2nd Annual National Dealers Meeting, Spartan revealed some additions, modifications, and changes to their Spartan Mower lineup.

CHECK OUT THE NEW SPARTAN CAT DIESEL SRT HDD MOWER
You have been asking for this one for a long time. The Spartan CAT Diesel SRT HDD is back on the market. This CAT powered mower gives you the muscle you desire with the flexibility you need. Due to its size (same length as the Spartan SRT) and its weight (1,500 lbs), the Spartan CAT Diesel SRT HDD is easier to maneuver and holds better on hills than any other diesel mower on the market.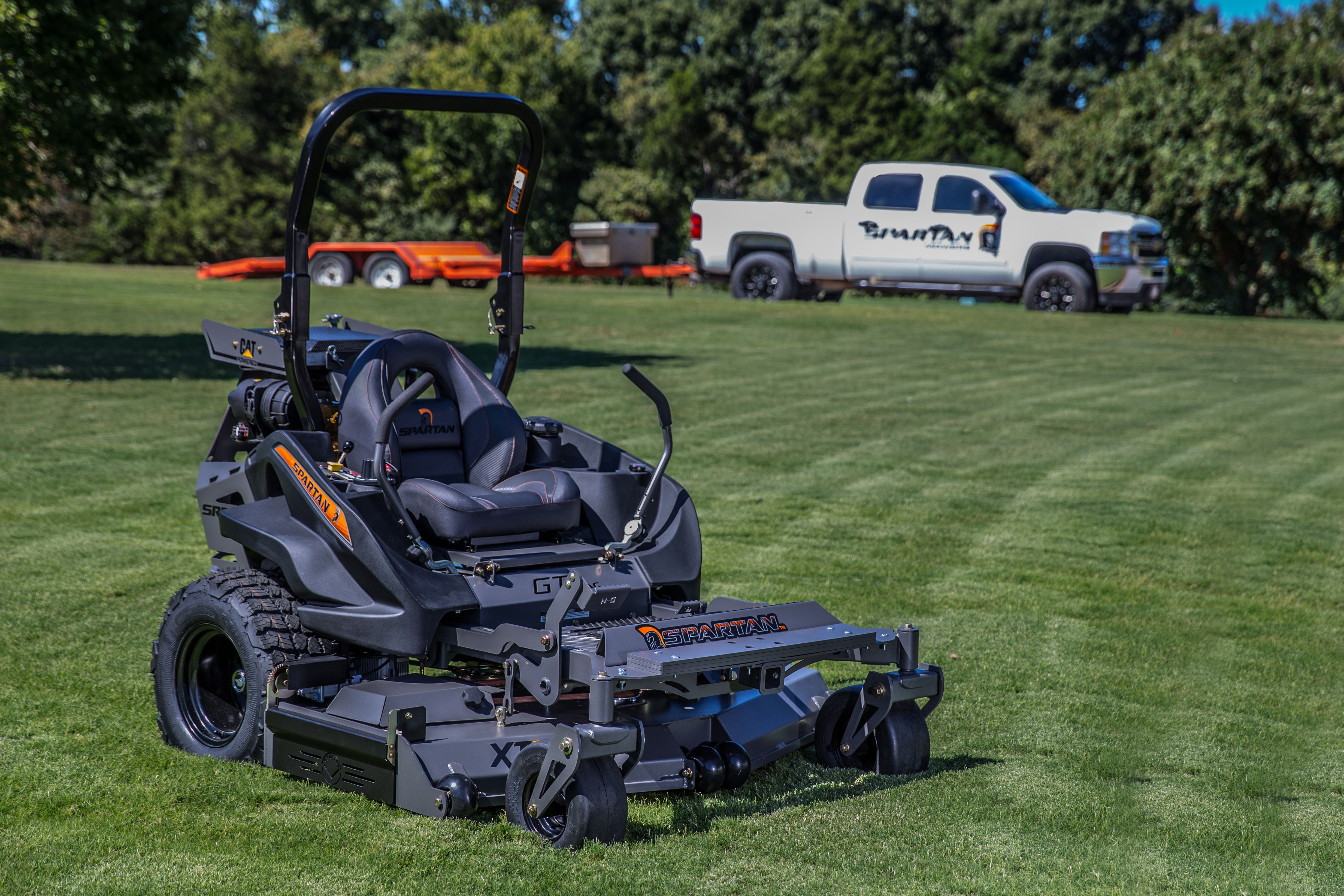 NEW SPARTAN MOWER FEATURES RAISE THE BAR ONCE AGAIN
Not only is Spartan adding a new mower to the lineup, but all models are getting some new features in 2018. Some of these new features include:

• Vibration Control Deck System
• NEW Super Durable Powder Coat to give each mower the ultimate paint coverage and extended outdoor durability it needs to look great year after year.
• Deck Height Cam Casting

RT-HD and all SRT models will also see some changes with a new 360 Floating Seat System. SRT models will be getting improved Smart Ride Technology with new radial front tires that have 2x the flex of the torsional axle.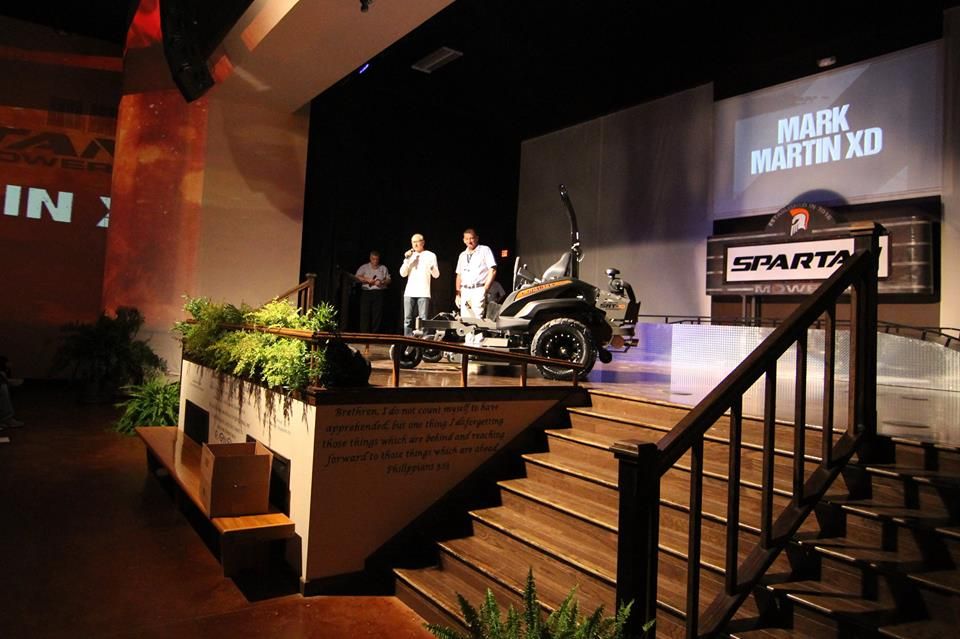 FIND A SPARTAN MOWER DEALER NEAR YOU
The 2018 models will be rolling out before you know it. Keep checking our website,
SPARTANMOWERS.COM
, to learn more about our mowers, view specs for each model, and more. You can also visit a Spartan Mower Dealer near you. Need help finding a dealer? Click
here
to go to our
DEALER LOCATOR
and type in your zip code. It's that easy!