If you have a Spartan Mower, then there is no doubt that you are all about keeping your lawn in the best shape it can possibly be. But did you know that mowing your lawn on a riding lawn mower can be good for your health?

Check out exactly how mowing with a Spartan zero-turn mower can benefit you and your body in the long run.

MOWING GRASS CAN POSSIBLY CALM YOUR NERVES
It is said that the back and forth movement of mowing grass can put you in a meditative state. The repetitive movement slowly helps to calm your nerves. You are also focusing on another task which makes it difficult to think about anything that may be taking over your thoughts.

Now add in the Smart Ride Technology that comes standard on our Spartan SRT Series Mowers. Smart Ride Technology features middle and back elastomer TecsPak® and front neoprene cushioning that absorbs any shock or jostling. When combined with our soft ride rear radial tires and our frame design with a neoprene torsion bar, it makes the SRT the SMOOTHEST riding mower on the planet. Say "hello" to relaxation and "goodbye" to stress when you mow your lawn with a Spartan SRT Series Mower. That is until you run over your daughter's favorite toy that you didn't see before you started mowing.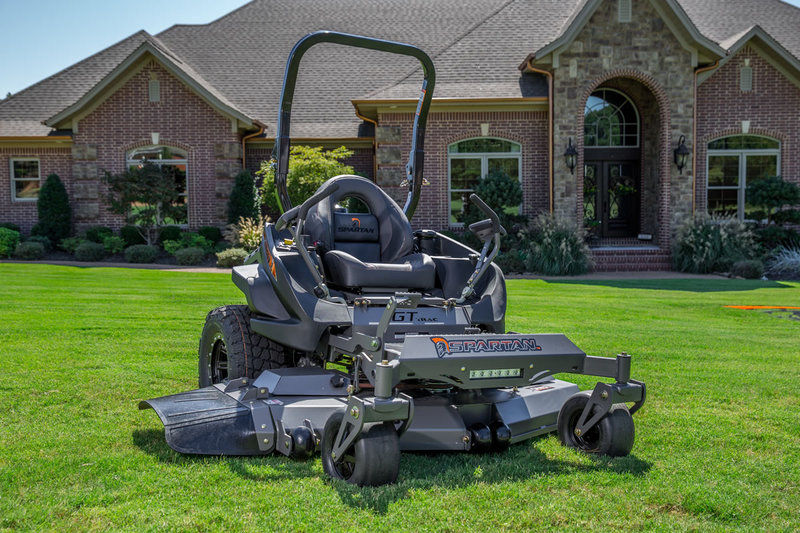 THERE IS SOMETHING ABOUT THE SMELL OF GRASS
Do you like the smell of freshly cut grass? If so, then you are in the majority. In fact, the smell has been proven to reduce stress. Some companies have even gone as far as trying to put the smell in a bottle for people to spray in their home or office when things get too tense.

Forget about sprays and candles and go for the real deal. Jump on your Spartan Mower and use the change-on-the-go precision deck height dial to get the grass just how you like it. Before you know it, you'll have the fresh cut grass smell throughout your entire yard.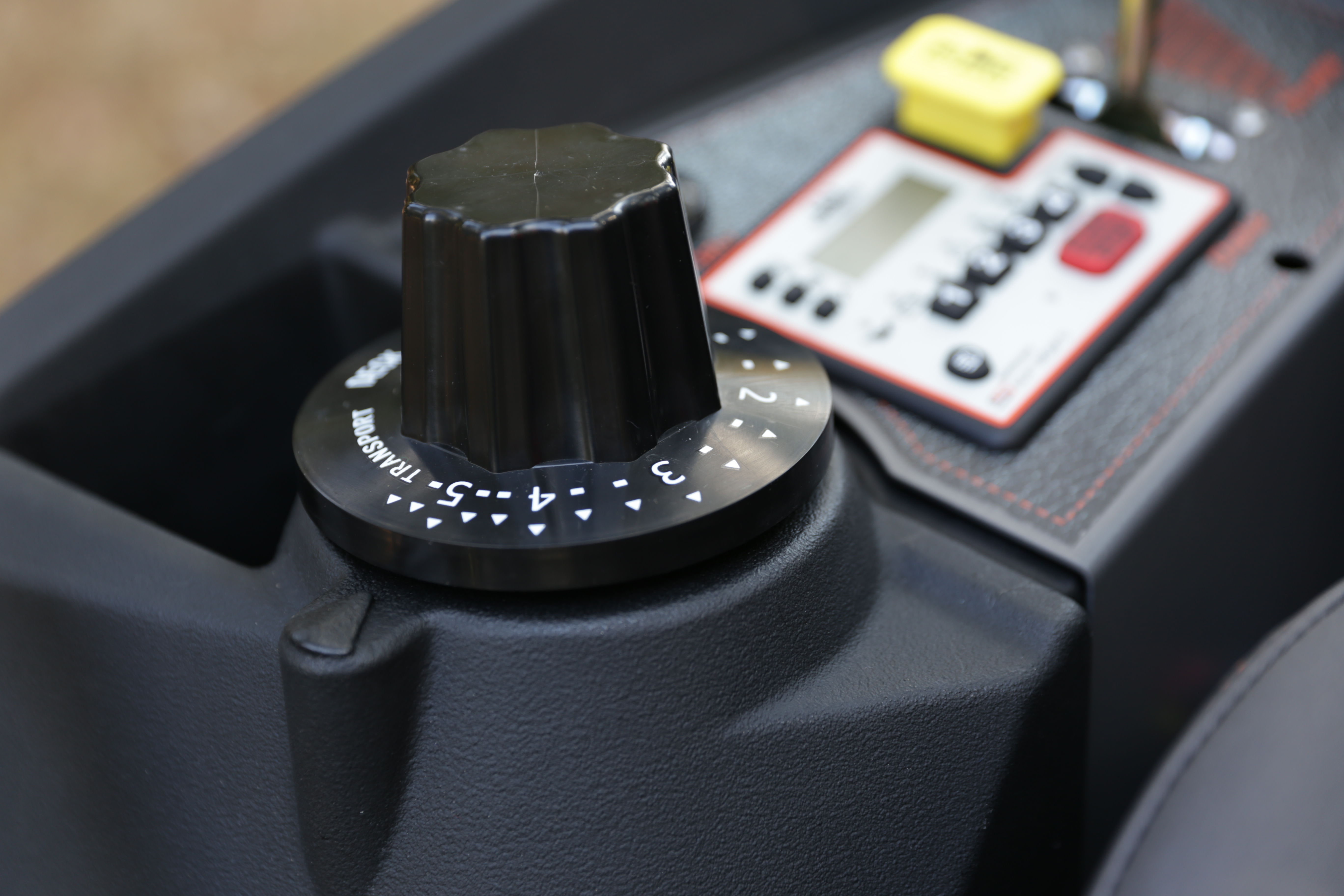 REDUCE MOSQUITOES BY MOWING THE LAWN
Using your Spartan Mower on a regular basis is a great way to make your entire outdoor space look neat and clean. In addition to the clean look, a routinely mowed lawn also has the benefit of reducing the number of mosquitoes flying around your property.

How is this possible? As many people know, mosquitoes are attracted to standing water. When your grass is taller and/or denser, it holds moisture and water easier. By keeping your grass mowed, it will allow water to be absorbed by the ground faster. It only takes a cap full of water for mosquitoes to reproduce. In fact, regularly mowing was a tactic used in many cities and states that experienced confirmed cases of the Zika virus.

FIND A SPARTAN MOWER DEALER TODAY!
If you are ready for your zen moment, then find a Spartan Mower dealer near you today. It's really easy. Just click on DEALER LOCATOR on our website and type in your zip code. Some dealers even offer demo test drives. Just be warned that if you sit in the seat of any Spartan Mower, there is about a 99.9% chance that you will be taking it home with you.

Come see the Spartan difference for yourself!